Classified site
Activities on site

Swing & trampoline for children.


Semi-dwarf goats, donkeys, cats, alpacas.


Walk to the small grotto in Trabés and ancient water mill


Hike towards the Saugué Plateau with superb view of the Cirque de Gavarnie (3 Kms).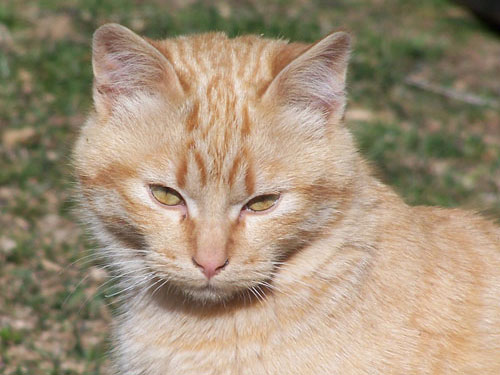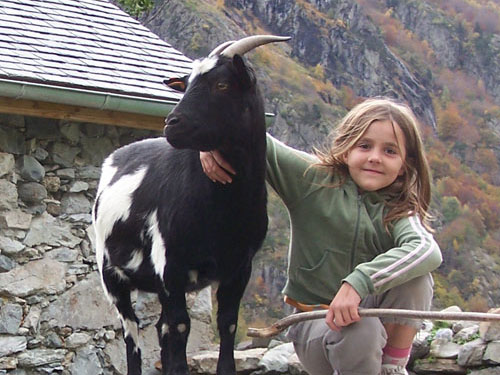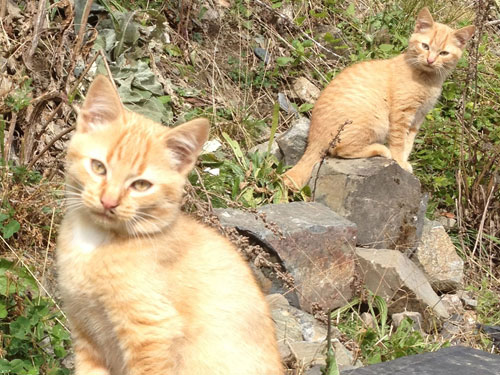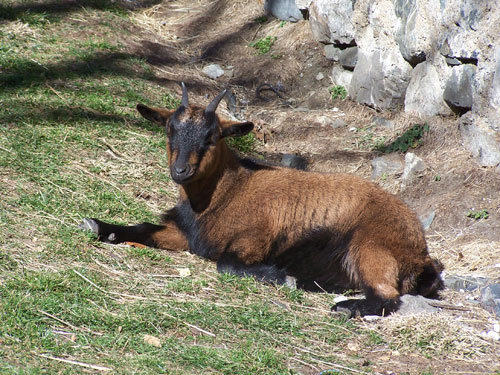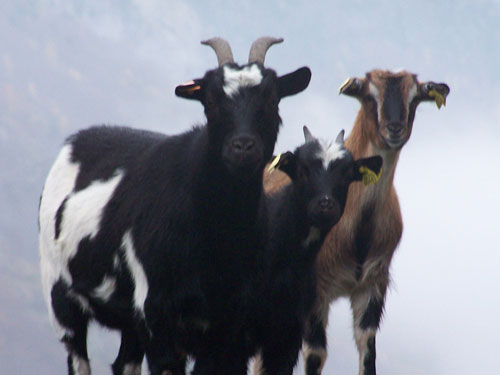 At Gèdre / Gavarnie :


Gèdre (2,5 Kms) : Swimming pool, bob luge, tennis, ice rink summer/winter, Millaris, ...


Gavarnie (10 Kms) : donkey rides in the summer to the Cirque de Gavarnie, Gavarnie/Gèdre 1850 - 2400m ski resort. Free bus services during holidays from Luz Saint Sauveur, Gèdre and Gavarnie. New : Kid Park for the children


Hiking to the Brèche de Roland, Cirque de Troumouse and Héas, Gloriettes Dam and Cirque d'Estaubé.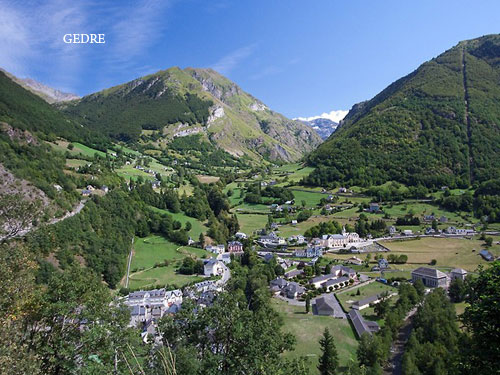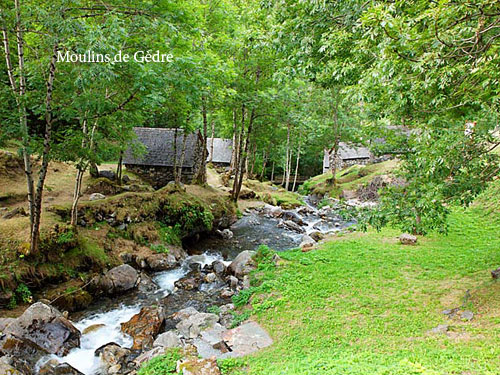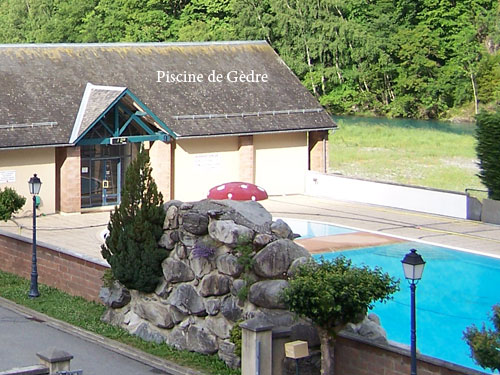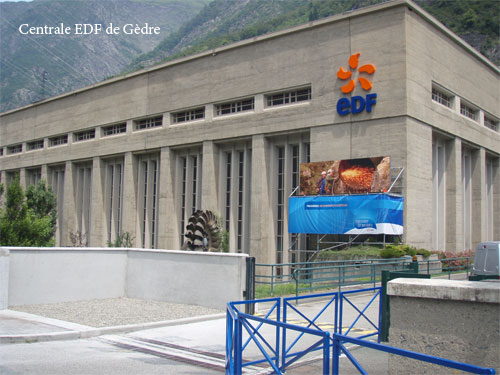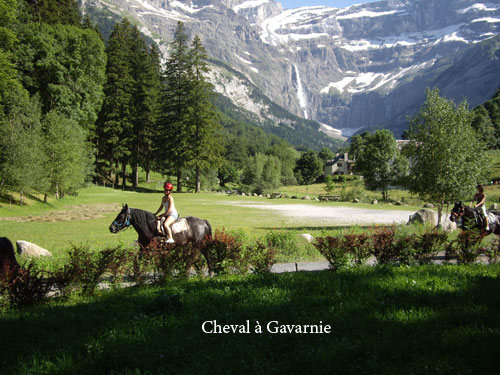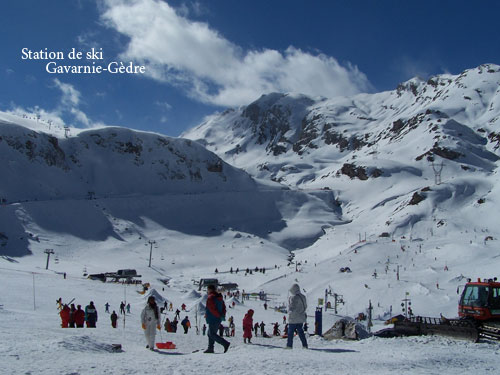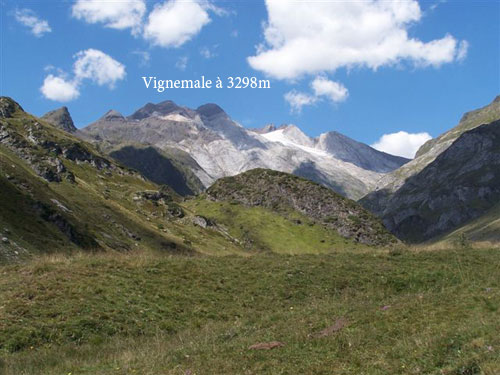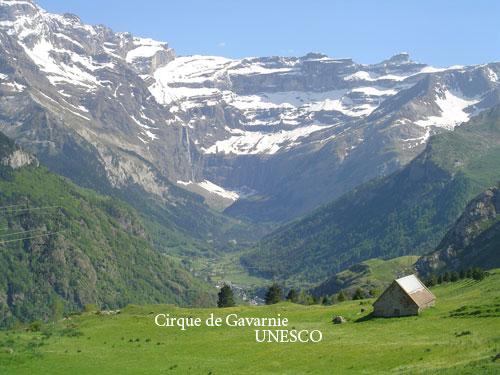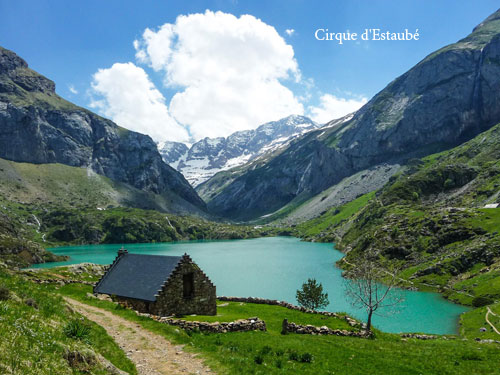 Valley of Luz :


In Luz St Sauveur (12 Kms) : skiing at Luz Ardiden, Fitness at the Spas, Napoléon Bridge, Templiers Church, Solférino Chapel, Ste Marie Castle.


In Barèges (19 Kms) : skiing at Domaine du Tourmalet, Pic du Midi de Bigorre.


For sports activities (bungee jumping, canyonning, hiking, ...) with a guide ... our partner Luz Aventure.

Neighbouring valleys :


Donjon des Aigles (25kms), Animal Park of the Pyrénées (27 Kms), Grotto of Lourdes (42 Kms), Cauterets (38 Kms), ...

Links :